Every Child, Every Nation, Every Day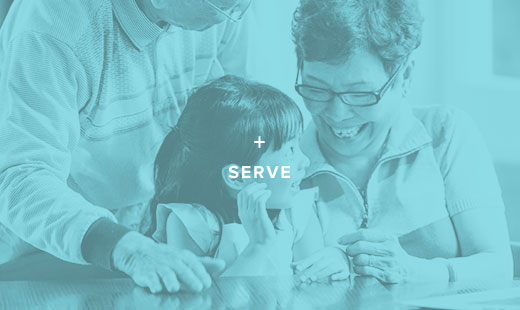 Last year, Child Evangelism Fellowship reached over 16.4 million children! With our unique ministries, training and materials we carry out the Great Commission. Will you join us in reaching the world's most fruitful mission field – the children? We have many ways you can serve.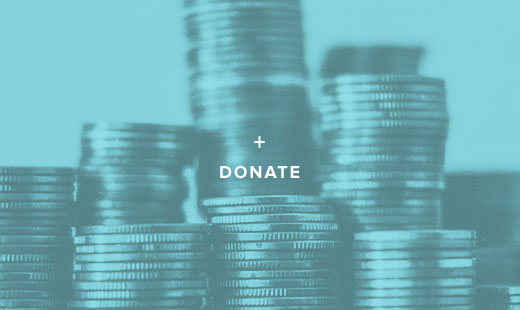 The most spiritually productive harvest field anywhere is among the children. Statistics show that the great majority of people who accept Christ do so between the ages of four and fourteen – when they are children.
Reach A Child, Make An Impact
We've been assigned a great work and we could do so much more if we had one more person – just one more – helping us reach Every Child, Every Nation, Every Day. That person is you!