Charitable Gift Annuities
A Charitable Gift Annuity is a wonderful way to give a gift and yet receive lifetime income. And a portion of your income stream is tax free.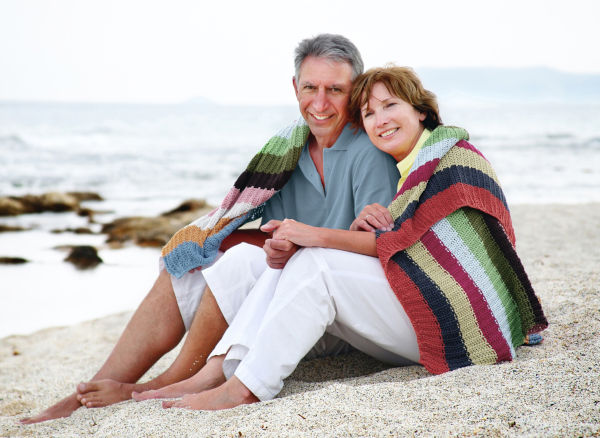 The saying is true: "It's better to give than to receive."
But what if there was a way to both give AND receive?
Charitable gift annuities make this possible.
When you establish a charitable gift annuity by gifting cash or stock to Child Evangelism Fellowship you will receive an immediate tax deduction and then guaranteed fixed income for life. Your interest rate depends entirely on your age. The older you are when you fund a gift annuity, the higher the payment will be. For example, a single person who is 70 years old receives a payment rate of 5.1%. The rate for a single 80-year-old is 6.9%. (We follow the recommended rates set by the American Council on Gift Annuities.) Your interest rate is locked in for life. The minimum age is 65. The minimum investment amount is $10,000. An annuity can also be established as a joint annuity for two people.
How secure is my gift annuity?
A charitable gift annuity is as secure as the organization that issues it. Child Evangelism Fellowship partners with Barnabas Foundation for issuing and overseeing charitable gift annuities. When you establish a gift annuity with CEF through Barnabas Foundation, you will receive Barnabas Foundation's complete disclosure statement. Barnabas Foundation has been securing annuities for Kingdom-building ministries since 1976. The entire amount you contribute will be held in a gift annuity reserve fund to make your annuity payments.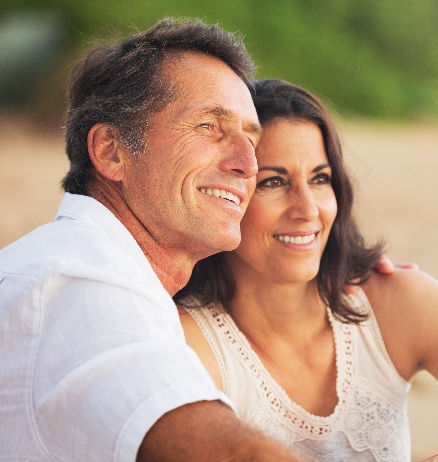 A charitable gift annuity can be a blessing to both you and the ministry.
Rates for Single Annuities
| | |
| --- | --- |
| Age | Rate |
| 65 | 4.2% |
| 70 | 4.7% |
| 75 | 5.4% |
| 80 | 6.5% |
| 85 | 7.6% |
| 90 | 8.6% |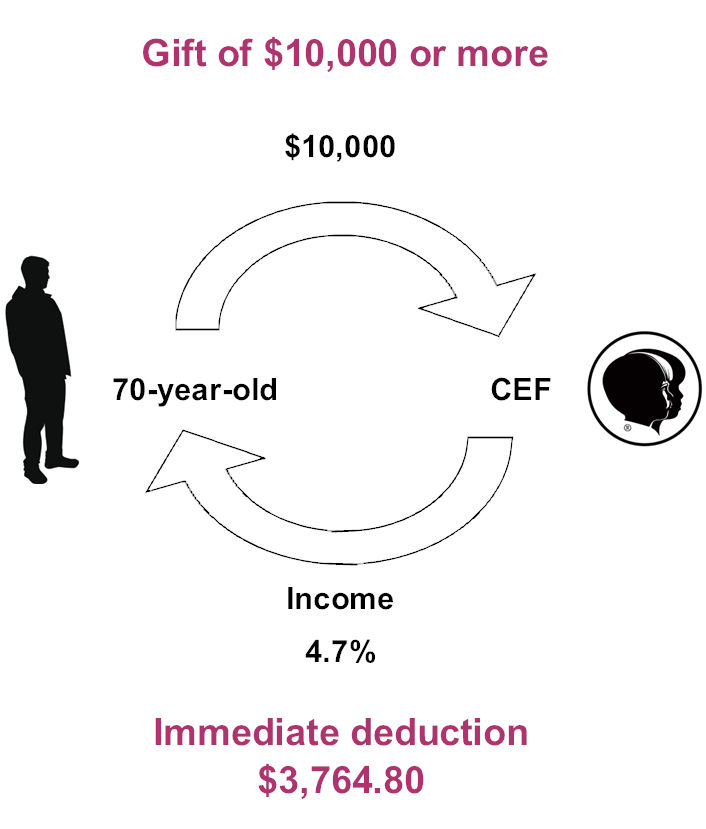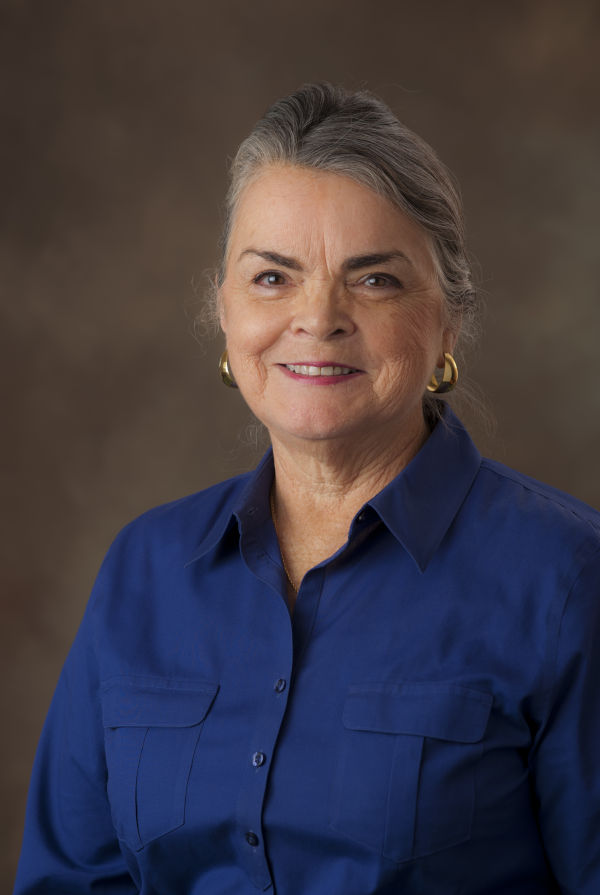 Nerus K. McEwen
CEF's Director of Planned Giving
What would my specific calculations be?
Complete the form to connect with Nerus K. McEwen, CEF's Director of Planned Giving for more information.